Whiteboard Animation Doodle Video from
Dugdale Marketing Group
Example Dugdale Whiteboard Animated Doodle Video
The Dugdale Doodle Video Lowdown,
This is an intro video only, to show off my new Dugdale Doodle Gadget.
Want a similar whiteboard animated doodle video made ?
With all your personal content ?
Feel free to connect with me at: doodlesales@dugdalemarketinggroup.com to order
IF YOU WANT A PRE-MADE NICHE SPECIFIC DOODLE VIDEO-GO BELOW.
ON SALE NOW FOR $37.00
These type of whiteboard animated doodle videos are selling for an average of:
$500.00-$10K "per minute"!
Don't believe this ridiculous pricing?
Look at the image below and click it to go to their website for verification!


You can have one for a tenth of the cost from me. Starting at $37.00.
Video Ranking service is optional but I highly recommend it. It's part of my Local SEO program
Get in  front of your clients fast! Get found on the internet today!
Completely Custom Dugdale Doodle Videos For Local Niche Businesses
[full]
[third flow="start"]Dentist Doodle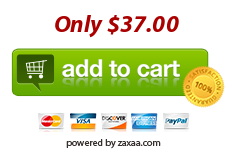 [/third][third flow="hold"]Electrician Doodle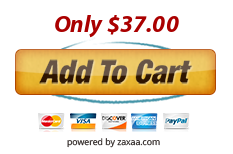 [/third][third flow="end"]Flooring Doodle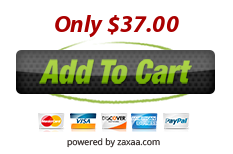 [/third]
[/full]
[full]
[third flow="start"]Handeymen Doodle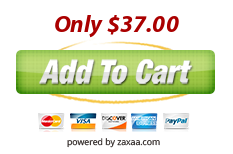 [/third][third flow="hold"]Landscaper Doodle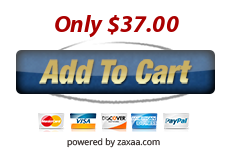 [/third][third flow="end"]Lawyer Doodle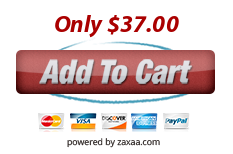 [/third]
[/full]
[full]
[third flow="start"]Locksmith Doodle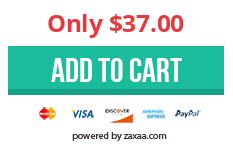 [/third][third flow="hold"]Plumbing Doodle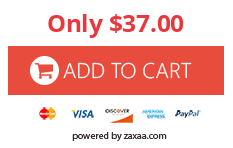 [/third][third flow="end"]Movers Doodle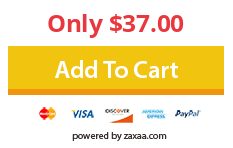 [/third]
[/full]